Duo Performances
Band Performances
Studio Recording
Voice overs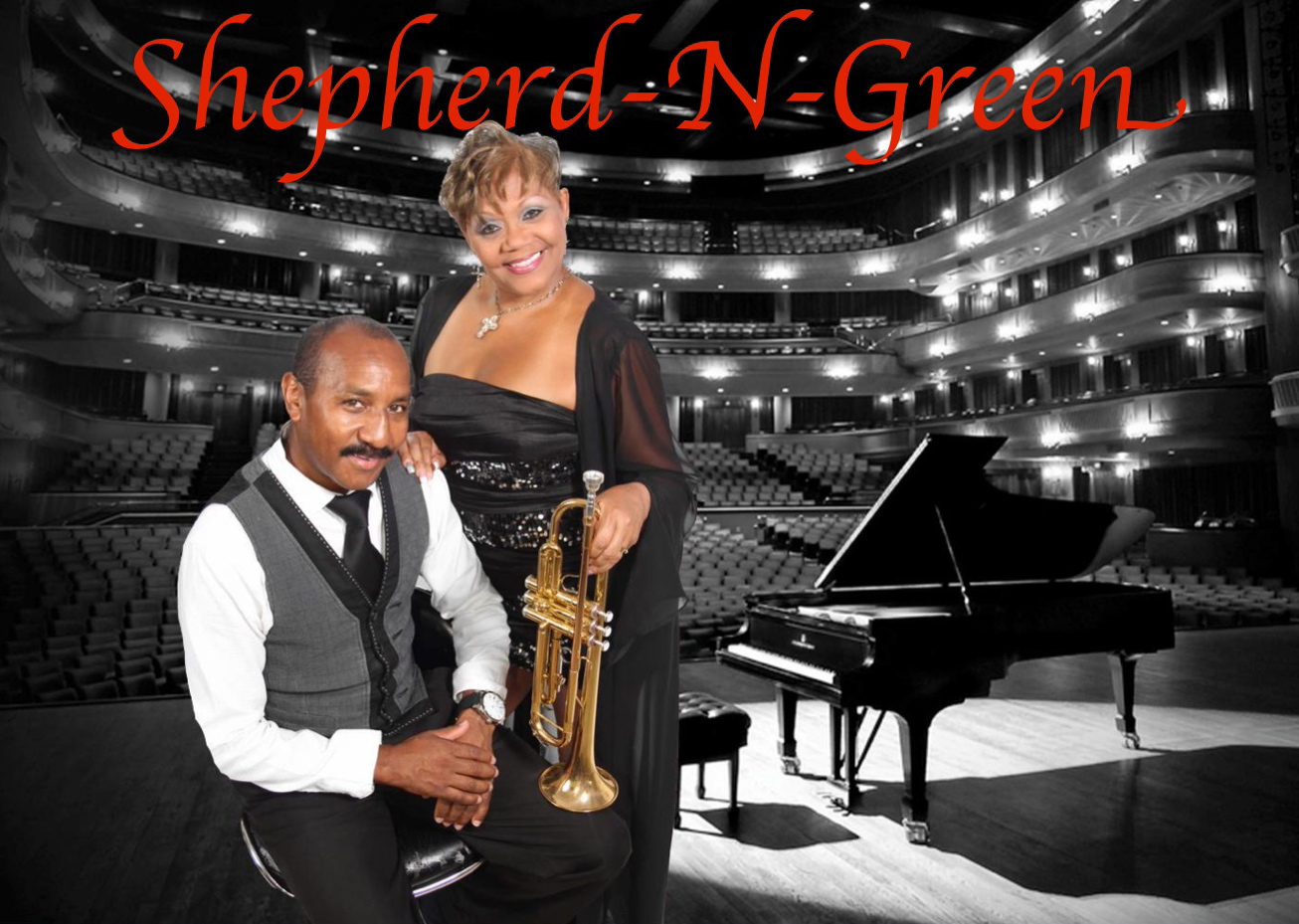 High End Entertainment
For The Class That Can
Handle Top Shelf
A Live Duo To Full Size Show Band
We all know what tough times we live in these trying days. S&G are no exception.
As you may have imagined, all gigs have been canceled or put on hold. As we are stuck at home as many are, we have decided to entertain from our home.
We thank all who have supported us over the years and welcome the new people who have recently discovered the Entertainment Love.

Keep an eye on facebook shepherd-n-green (https://www.facebook.com/?ref=tn_tnmn)
and you will catch some great music from S&G to get your musical fix on.